You could have had a good life.
But you did wrong.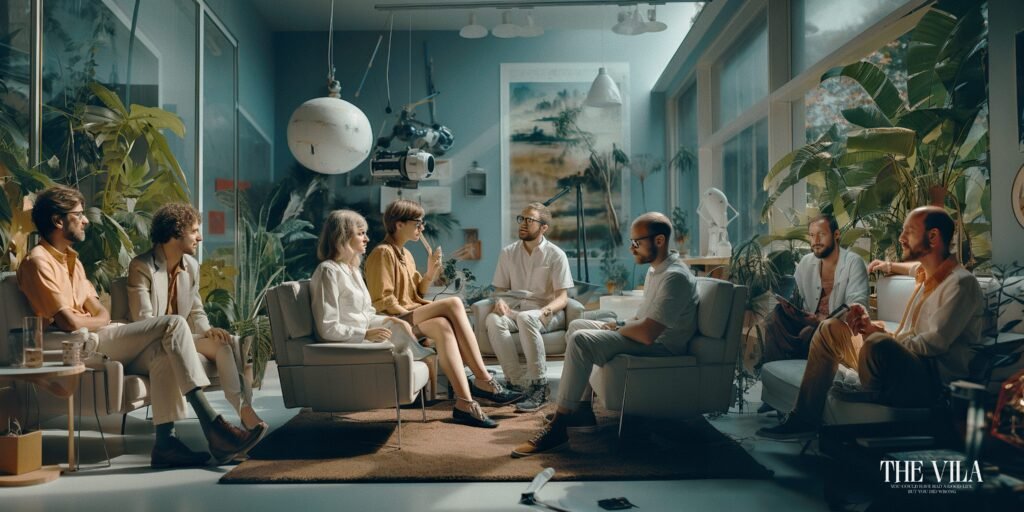 A group of late 20-somethings live in a villa, they're creative, love life, and always have something to celebrate.
In the meantime, they make a plan that will change their lives forever.
What follows is a large party, a woman floating dead in the pool, and two guests who had spent the night with her, the programmer Sunil and Ahmad. They had the night of their lives with her, but now she is dead in the pool.
The Villa group assists them in concealing the matter and also provides assistance to the police.
The two boys reciprocate towards the group by assisting them with a software development issue. However, as they work on it, it comes to light that this software is being used to cover up criminal activities the group is planning.
Ahmad & Sunil have to come up with their own plan to get out of the mess they are in.